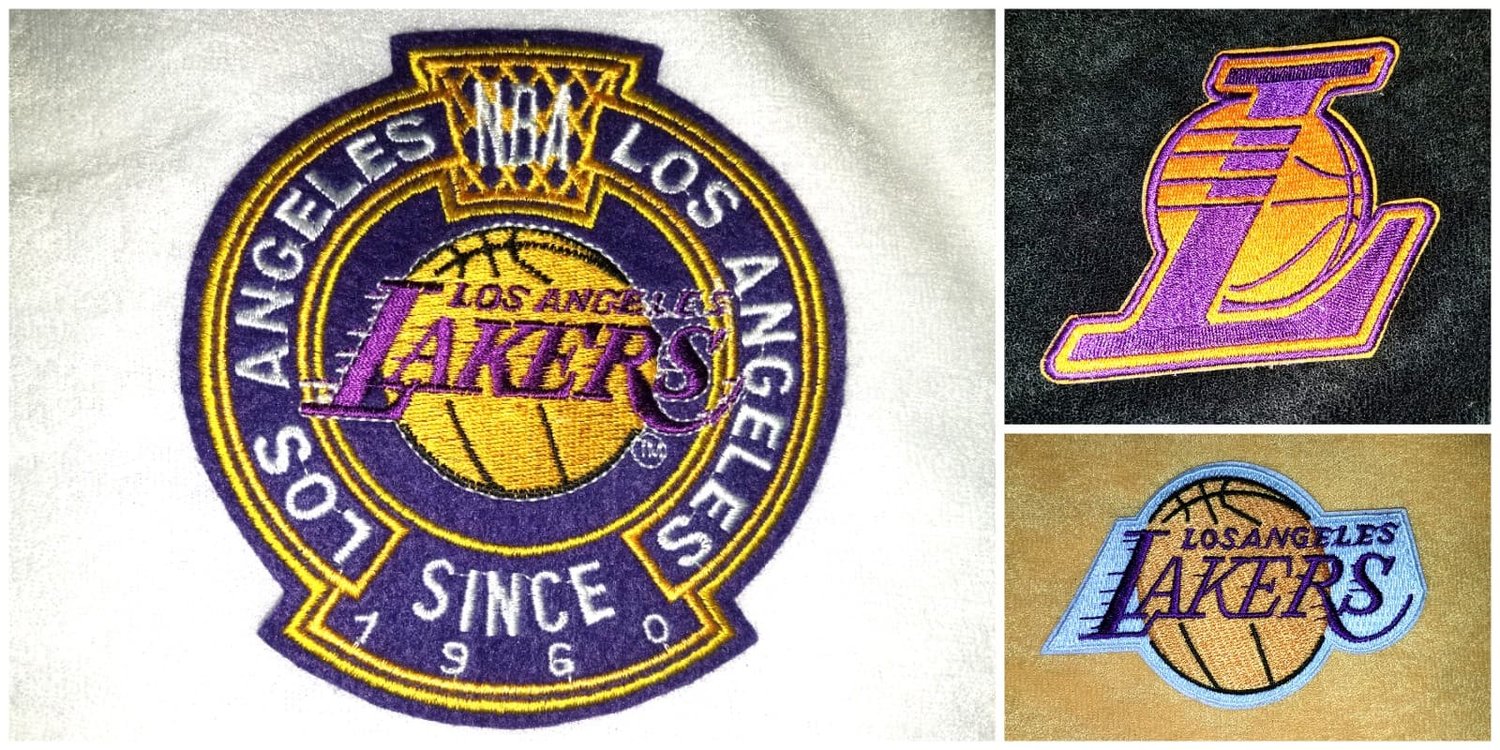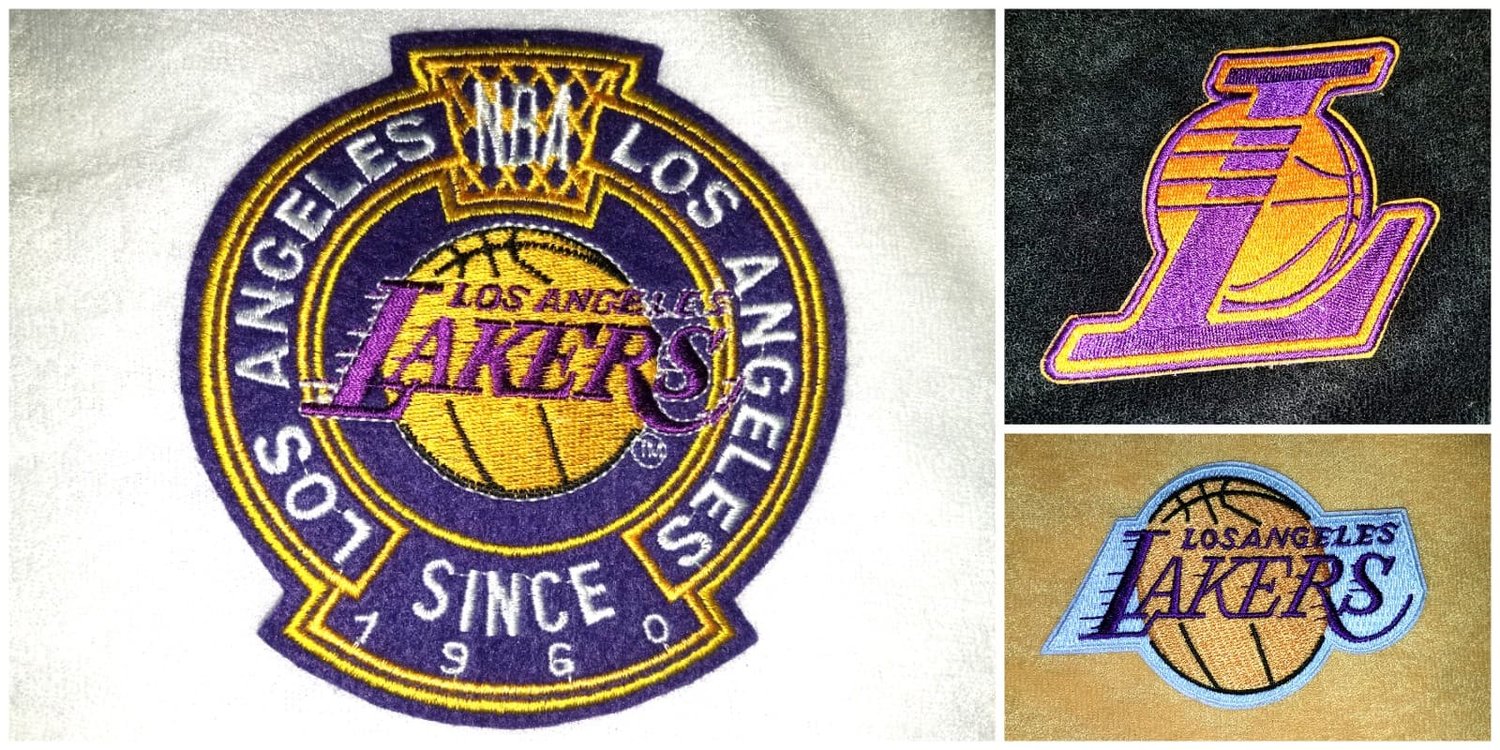 LA Lakers Themed Towel Short
$36.00
With the "King" Lebron James on the squad, this storied franchise with its young talent and managerial prowess is poised to make it back to the playoffs after a few thirsty drought seasons and challenge the powers of the West and bring another few banners to halls of Showtime! And now all true LA4L fans can show their fanship in some authentic customized Reggie Cru 3.0 towel shorts.
TO COMPLETE YOUR ORDER please do all of the following steps. ADD ALL THESE ITEMS TO YOUR CART AT ONCE FROM HERE. Pick your short : 1) size, 2) style, 3) color and 4) patch options. *** (Final price of shorts include S & H; any applicable taxes and process fees).
If you are a Washington state resident please look in the "CODES SECTION" for any applicable codes.