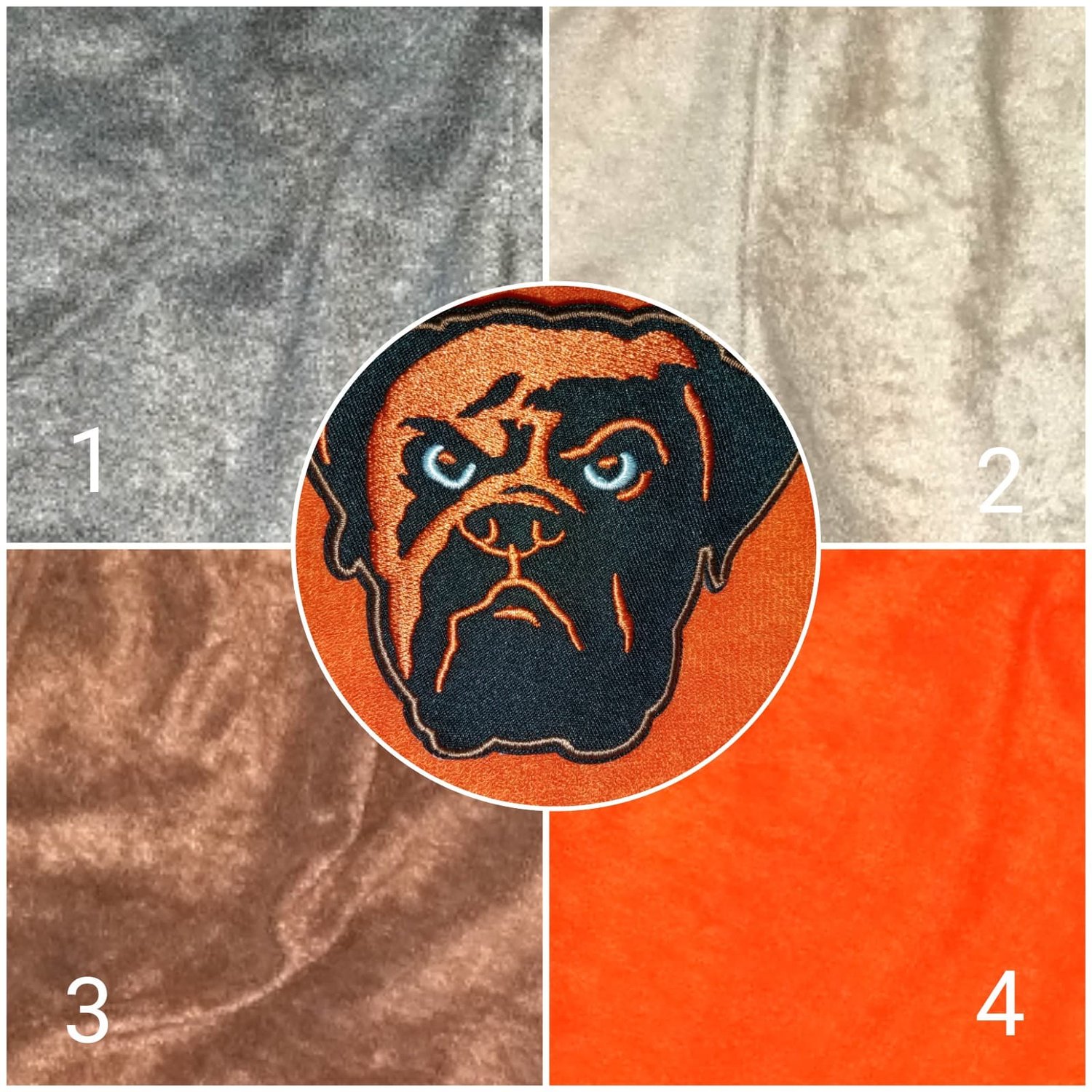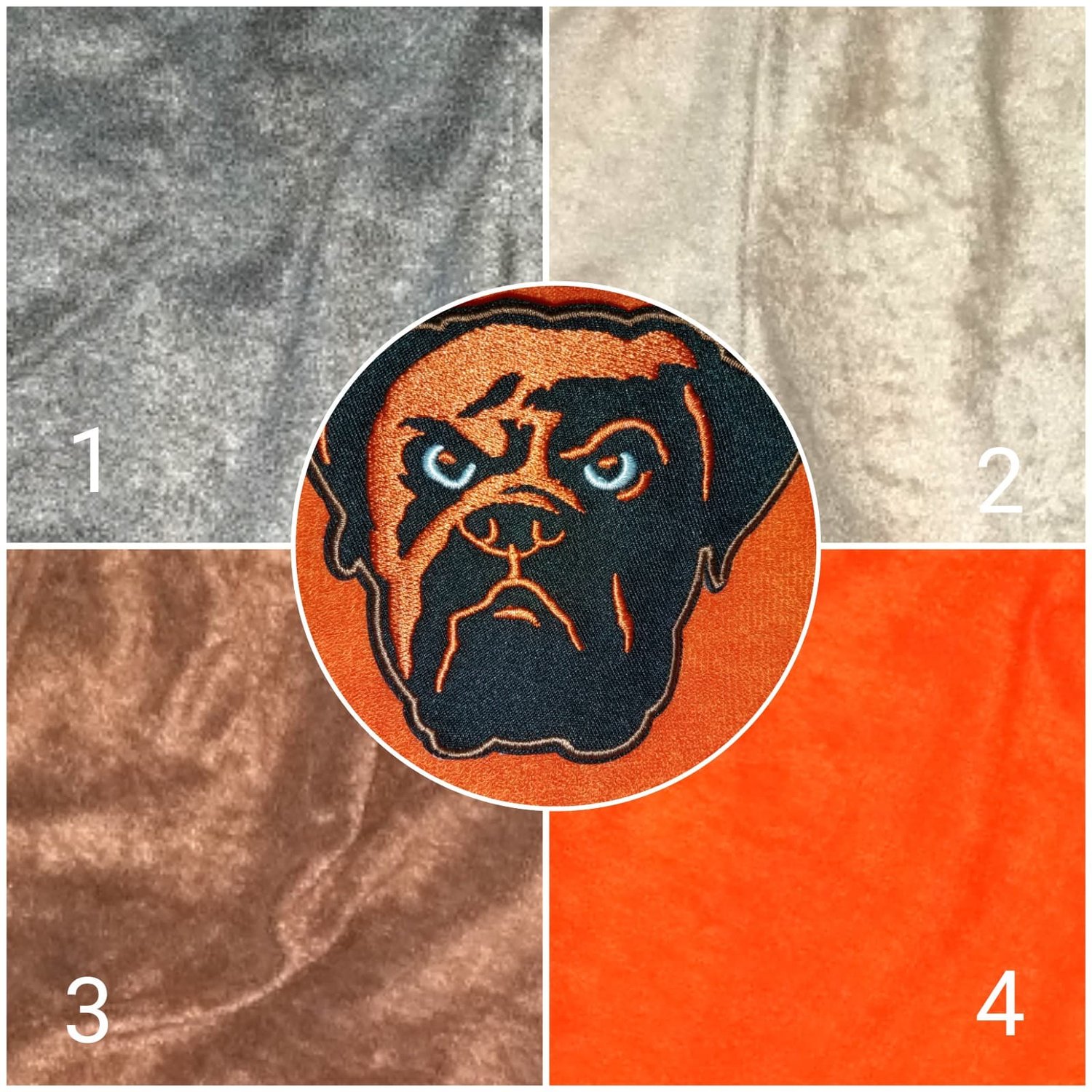 Cleveland Browns Themed Shorts
$36.00
This fanship has endured allot since "The Drive (vs Denver)" and the days of "Marty Ball." Still the DOG-POUND fan base remains faithful and loyal. Proud supporters can display their fanship proudly in some authentic customized Reggie Cru towel shorts.
TO COMPLETE YOUR ORDER please do all of the following steps. ADD ALL THESE ITEMS TO YOUR CART AT ONCE FROM HERE. Pick your short : 1) size, 2) style, 3) color and 4) patch options. ** (Final price of shorts include S & H; any applicable taxes and process fees).
If you are a Washington state resident please look in the "CODES SECTION" for any applicable codes.