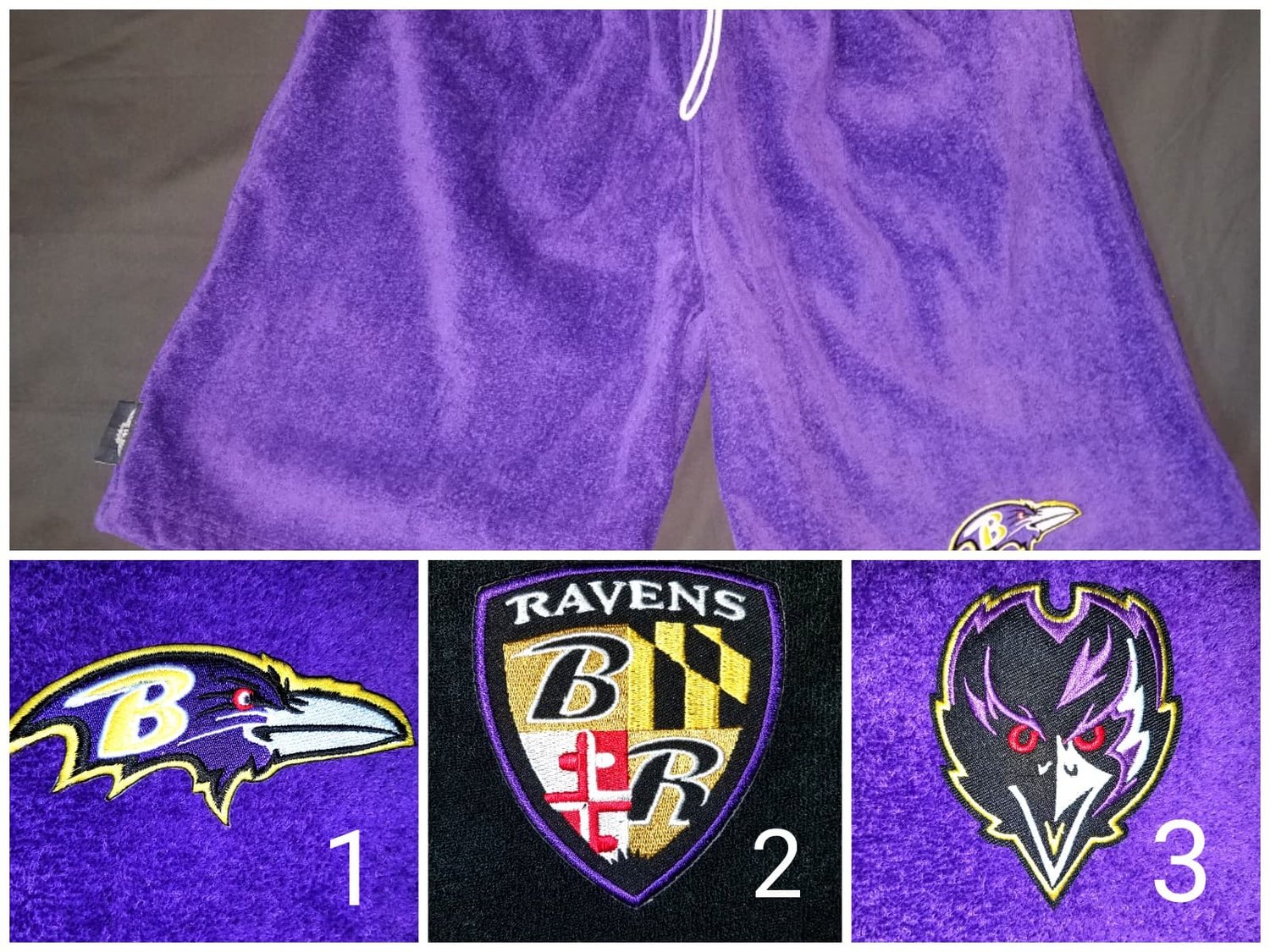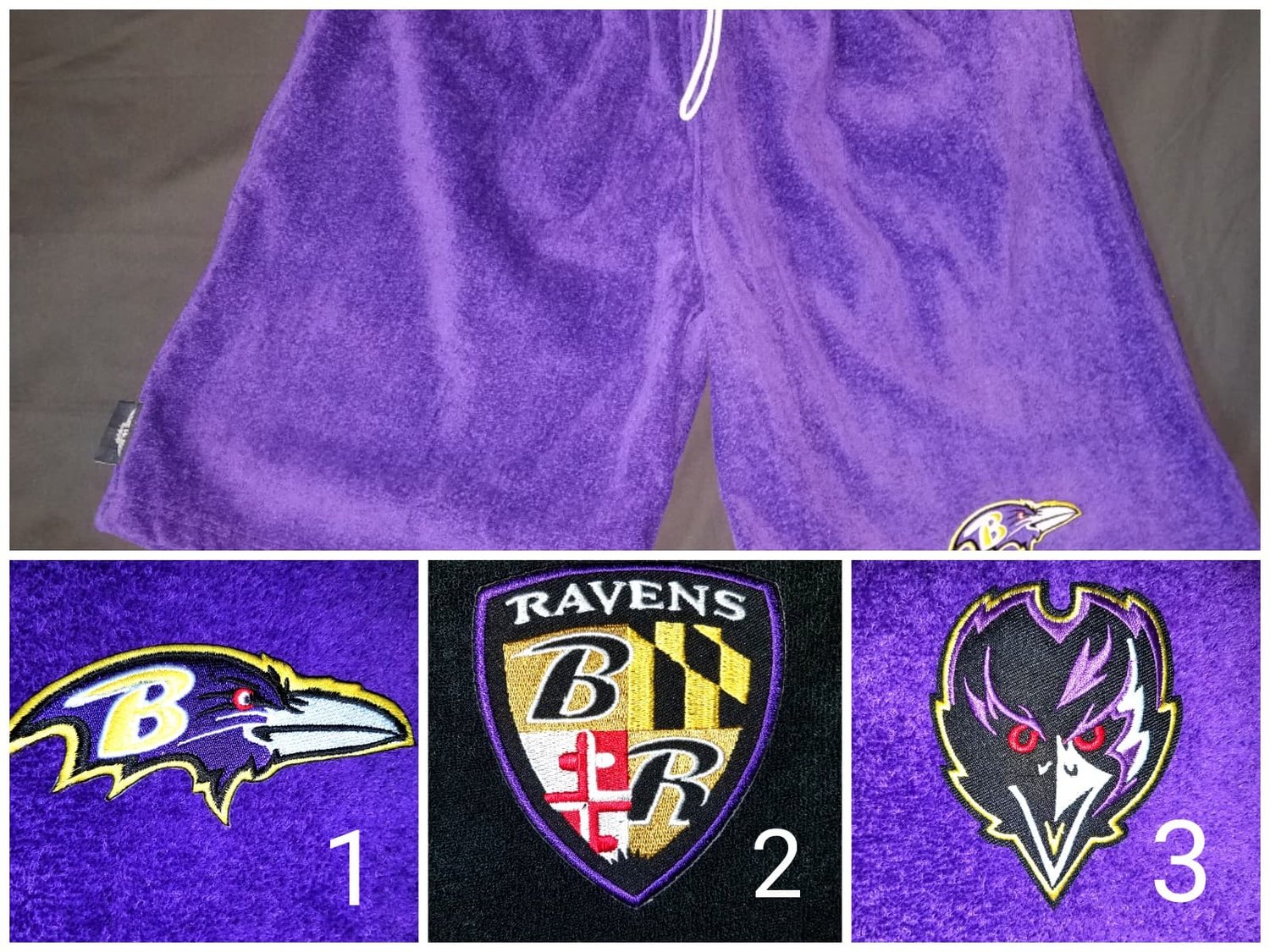 Baltimore Ravens Themed Towel Shorts
$36.00
The Ravens have their Superbowl winning quarterback back and ready to make run for playoffs. And now all Ravens fans can show their fanship in some authentic customized Reggie Cru 3.0 towel shorts.
TO COMPLETE YOUR ORDER please do all of the following steps. ADD ALL THESE ITEMS TO YOUR CART AT ONCE FROM HERE. Pick your short : 1) size, 2) style, 3) color and 4) patch options. *** (Final price of shorts include S & H; any applicable taxes and process fees).
If you are a Washington state resident please look in the "CODES SECTION" for any applicable codes.