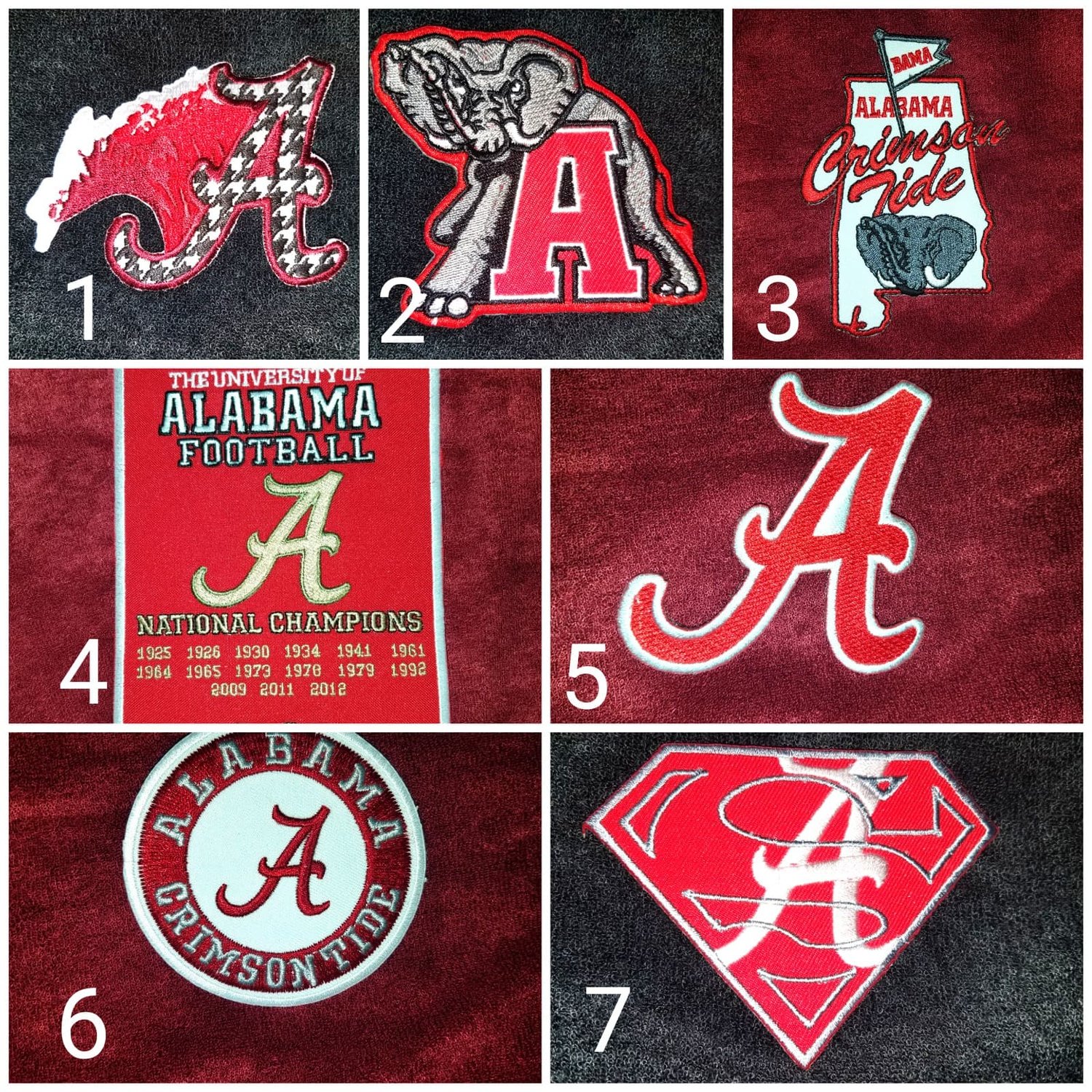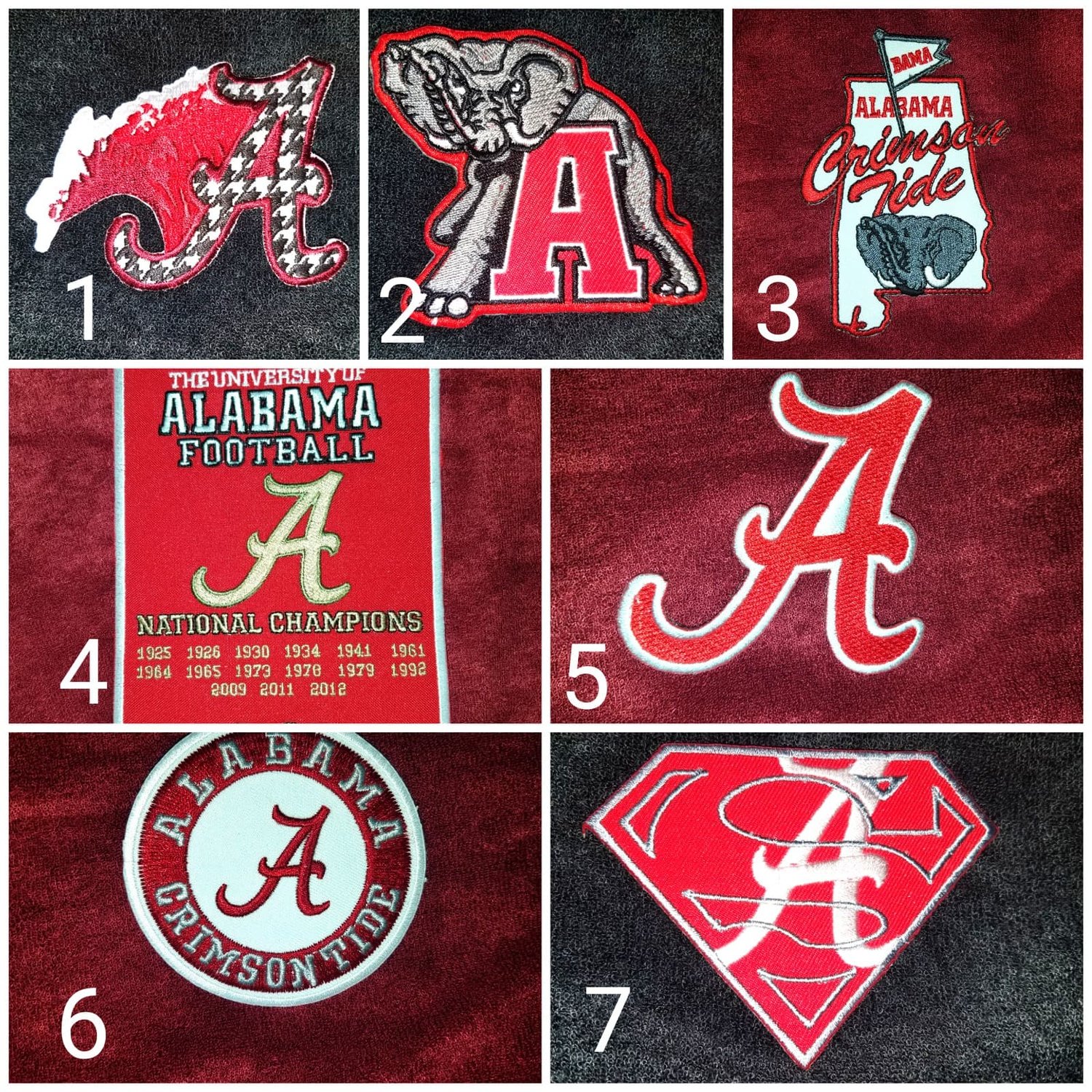 Alabama Crimson Tide Themed Shorts
$36.00
The "Tide" is gunning for another NCAA Title under Under Coach Saban. With one of the most passionate fan bases in the SEC; and perhaps all of the NCAA they will be a problem. Any loyal Crimson Tide fan can display their fanship in some authentic customized Reggie Cru towel shorts, as they strive to get back to the college football playoffs for a repeat. "Roll Tide!"
TO COMPLETE YOUR ORDER please do all of the following steps. ADD ALL THESE ITEMS TO YOUR CART AT ONCE FROM HERE. Pick your short : 1) size, 2) style, 3) color and 4) patch options. ** (Final price of shorts include S & H; any applicable taxes and process fees).
If you are a Washington state resident please look in the "CODES SECTION" for any applicable codes.